A detailed explanation of the abrupt needs of outsourcing the battery maintenance in India
Batteries have become the major part of the society. As the day are passing we are pushing the society towards a renewable future. This future is totally based of the batteries and their recycled components.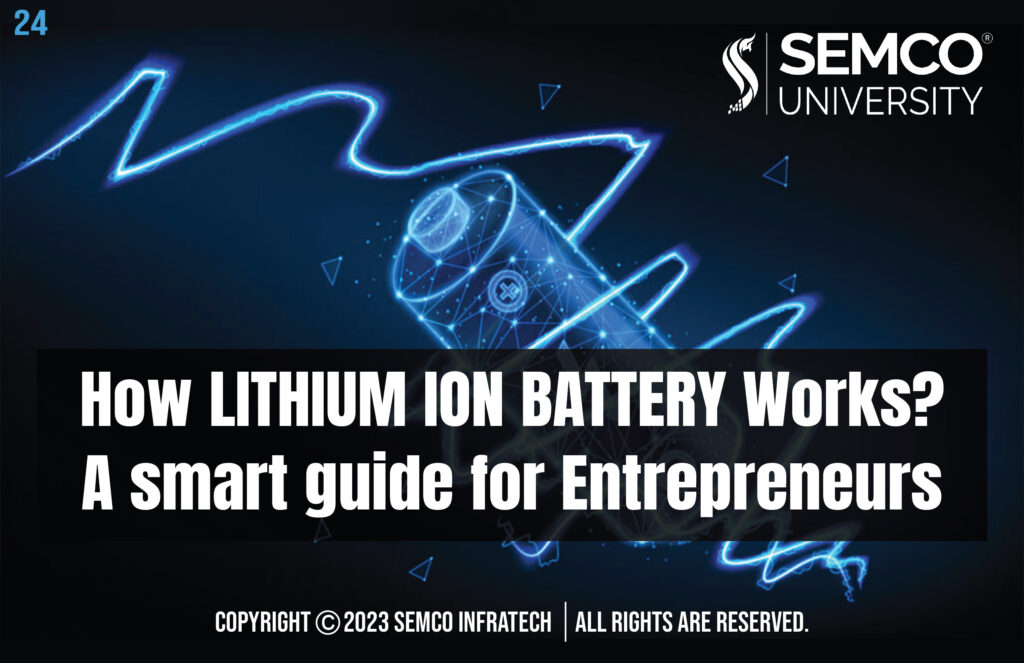 Get Tips From The Experts On How Lithium Ion Battery Works. Subscribe Now.